Do you love running for a great cause? Why not head out to the Williston Runs 5K/Relay & Kids Fun Run. This event is your chance to push yourself while helping the education community. We're here to give you the important details and updates, so you can plan ahead for the 5K run and relay!
Williston Runs! When & Where?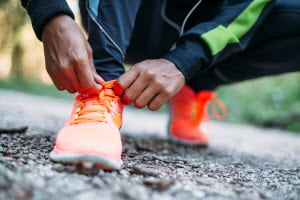 This 5K Fun Run will be held on May 19 behind Williston Central School. The 5K will be held on the gravel track around the baseball field, but it will also loop around the soccer fields on Cross VT Trail. Registration for the 5K begins at 8 AM the day of the race. The warm-up is at 9:15 AM and the Kids Fun Run starts at 9:30 AM. The 5K starts at 9:45 AM. The award ceremony begins at 10:30 AM, and will include a prize drawing and live music!
The Course & Finisher Categories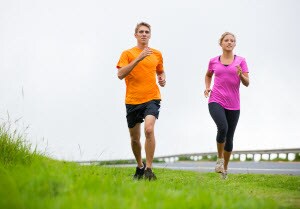 The course for the Williston Runs! 5K includes a one-mile loop with Community Park, which offers a flat ground and room for spectators to cheer you on! Relay runners get the designated track to compete, with enough room for crowds to roar on as you pass the torch.
Awards will be given out to the Top Overall 5K Male Finisher and the Top Overall 5K Female Finisher. There will be plenty of age groups broken down into the following: 7-9, 10-14, 15-19, 20-29, 30-39, 40-49, and 50+. All kids participating in the Fun Run will get Finisher Ribbons.
Helping Out Williston Central School
While this 5K can be exciting and fun at helping you push yourself, it's actually for a great cause. This fun run helps bring in funding for the school through a variety of means. The money brought in during the 5K helps fund field trips, new technology for the classroom, student services, educational grants, and teacher appreciation, as well as speakers and workshops. In these tough times where funding for education is at an all-time low, events like the Williston Runs! 5K helps bring in the necessary funding to help pave the way for the future generations.
Get involved and register for the Williston Runs! 5K/ Relay & Kids Fun Run to help support local education!