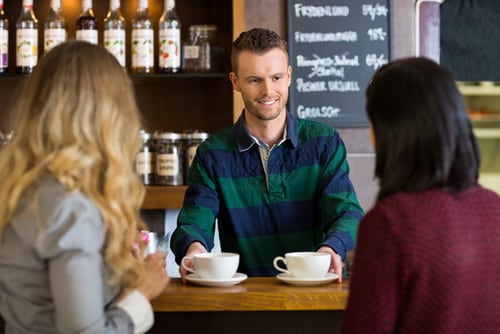 There's no better way to get a start on your morning than a fresh brewed cup of coffee. However, if you're on the go or you have the time to sip and enjoy, you may want to consider dropping by a local coffee shop to sample the flavors and brews. Luckily, there's plenty of spots all throughout the area to check out, but we compiled a list of the best coffee in South Burlington for you to try!
The Chubby Muffin
88 Oak Street, Burlington, VT
Part of what makes a really great coffee shop is the assortment of pastries and baked goods that you can complement your morning beverage with. The Chubby Muffin takes baking as seriously as it does brewing. Drop by for a Vermont Artisan Drip Coffee, a Red Eye, or even a Dirty Chai while you consider some fresh baked goods like a sweet or savory muffin, or even some authentic breakfast. This coffee shop utilizes locally sourced ingredients for their menu items, so you'll know the flavors will be fresh and local.
Maglianero Coffee
47 Maple Street, Burlington, VT Instagram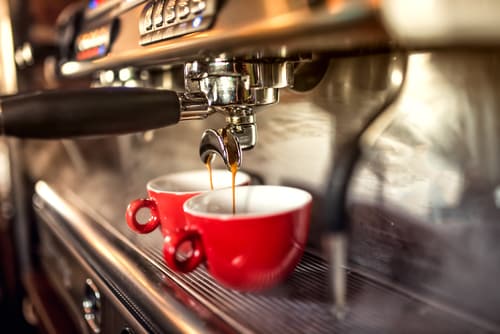 Right in the heart of Burlington, a few blocks from the lake, you'll find Maglianero Coffee. This shop uses Counter Culture Coffee that's fresh roasted and flavors from Stone Leaf Tea House to provide the freshest flavors for their customer's morning beverages. Their drink menu includes the classics, but they also offer seasonal flavors and a rotating special menu for you to sample some inventive caffeinated goodies. They even partner with local bakeries to provide fresh and locally sourced goodies to go with your coffee.
Uncommon Grounds
42 Church Street, Burlington, VT
In the hustle and bustle of Cherry Street, you'll find Uncommon Grounds. The staff roasts and grinds their own coffee, so you know that the flavors are fresh and savory. They offer plenty of coffee types with different roasts and regions, as well as an eclectic selection of teas for you to choose from to start off your morning. This coffee shop even hops on important causes in the area, as well as across the world, and they donate a portion of their proceeds to help charitable organizations. Drop by for some fresh flavors at Uncommon Grounds.
Start from the Ground Up
If you're trying to find the best coffee in South Burlington, these are some of the top shops that you'll want to check out!