If you're planning a getaway for Labor Day weekend, you may not want to go too far, because there's some pretty fun events happening in town, as well as plenty to see and do. Whether you simply want to lay by the lake, go on a hike, or eat at the local restaurants—you can, just know that there's plenty of fun to be had near Burlington, VT, on Labor Day weekend.
Check out this list of how to spend your Labor Day weekend near Burlington!
Burlington Edible History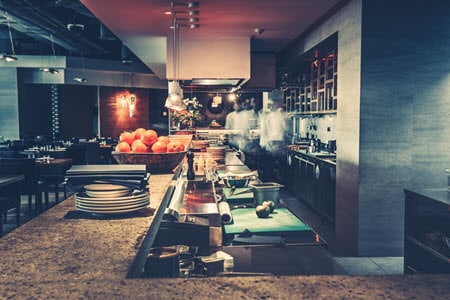 Facebook
Touring cities and learning about their history may not sound like fun, but Burlington Edible History certainly crafts a fun, unique, and delicious experience. This tour takes you through more than 1.5 miles of Burlington to sample some cuisine from five local restaurants. Each encompasses the cuisine of the earliest food traditions in New England, including Abenaki, African-American, Chinese, French, German, Greek, and more. You'll even learn about the early restaurants that popped up in Burlington during the early days. This tour will help you taste the history!
Champlain Valley Fair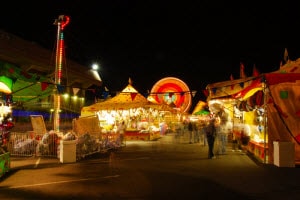 One of the best things you can do on Labor Day Weekend is head to a fair for some fun and excitement. The Champlain Valley Fair will be in town during the holiday weekend, and it's your chance to ride some rides, sample some carnival favorites, and check out some of the live entertainment. There are jugglers, exhibits, petting zoos, and plenty of fun and challenging games perfect for all ages. You can even check out some competitions like motocross, demolition derby, double figure 8 racing, and of course, live music.
City Brew Tours
While you may feel like avoiding tours during your holiday weekend, you certainly won't mind the City Brew Tours. This tour company takes you around to the local breweries throughout Burlington. You'll get to sample the local beers and learn how they're made through a guided tour of the facilities.
You'll also get to sample some of the food that's actually made with some of the ales, stouts, and IPAs. The best thing about this brewery tour is that there's a designated driver, so you can relax and enjoy yourself while sampling some of the local Burlington flavors.
If you're looking to add some fun adventures and interesting tours to your Labor Day weekend in Burlington, VT, you may want to check out some of these places to get started.