There's nothing quite as refreshing at the end of a long day as a sip of cold and crisp ale. What's even better is if that ale is locally brewed. The South Burlington area is home to several breweries, but when it's time to head out and sample the local flavors, you'll want to try the best of the bunch. Here's our picks for the best local breweries near South Burlington, VT, that you'll want to try.
Halyard Brewing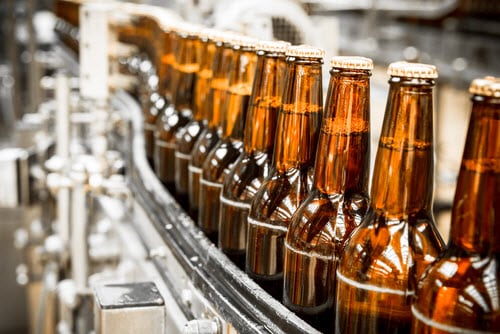 80 Ethan Allen Drive, Suite 2, South Burlington, VT
Sometimes there are unique beers that leave a lasting impression, and that's what you get at the tap room at Halyard Brewing. This local brewery specializes in ginger beer, with a variety of styles and flavors like the True, which is a modest flavored ginger beer, Nicole's Extra, which adds some more spice, or the Volcano Juice. This particular beer is a ginger beer shandy that's brewed with lemons that are grown by a Sicilian Volcano. They also have special ginger beers and limited releases that you'll want to try out.
Vermont Pub & Brewery
144 College Street, Burlington, VT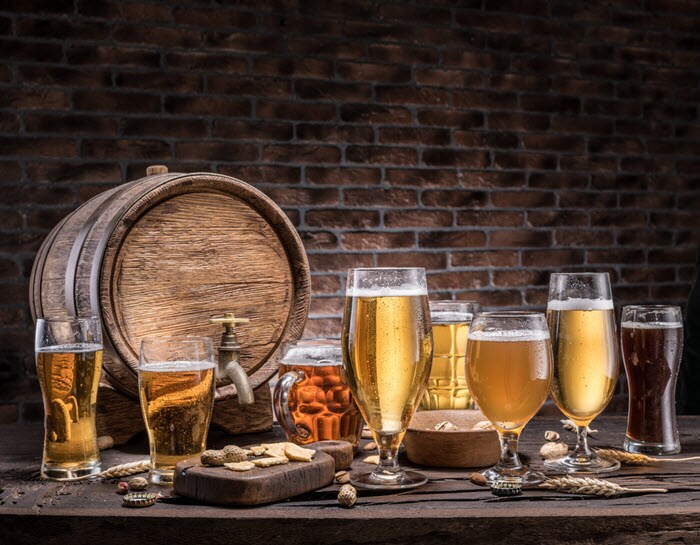 Arguably the first brewery in Burlington for 94 years, the Vermont Pub & Brewery certainly set the standard for all other breweries to follow. Since 1988, this spot has been the number one resource for local beer and great eats. They've got plenty of flavors and styles to choose from, like the deep and hoppy Bombay Grab IPA, to the Belgian strong ale Diablo del Oro, or the bright and zesty Watermelon Wheat, which is brewed with real watermelons. Drop by for some tasty eats ranging from classic pub fare to some zesty BBQ!
Zero Gravity Craft Brewery
716 Pine Street, Burlington, VT
You may be a fan of light beer, but at Zero Gravity Craft Beer, you may find the lightest beer of all. This brewery offers some interesting ales like the Green State Lager, the Hopfenweisse wheat ale, or the Strawberry Moon sour ale for people who like the crispier beer, while the Conehead IPA and Little Wolf American pale ale will certainly appeal to the hops lovers. This brewery even offers tasty bites like Steamed Bao Buns, Detroit-Style Coney Island Dogs, and bottomless popcorn!
Are you in the mood to sample some of the finest ales to come out of the South Burlington area? Check out some of these highly rated breweries and enjoy the local flavors.