Summer is here and that means that it's time to get your creemee fix. Between Burlington Bay, The Scoop, and Vermont Cookie Love, there are plenty of places to get your fix near South Burlington, VT.
Check out this guide to the best ice cream parlors in the area, and then try to obey all the local traffic laws and speed limits as you hop in your car and rush to sate that sweet tooth. Without further ado…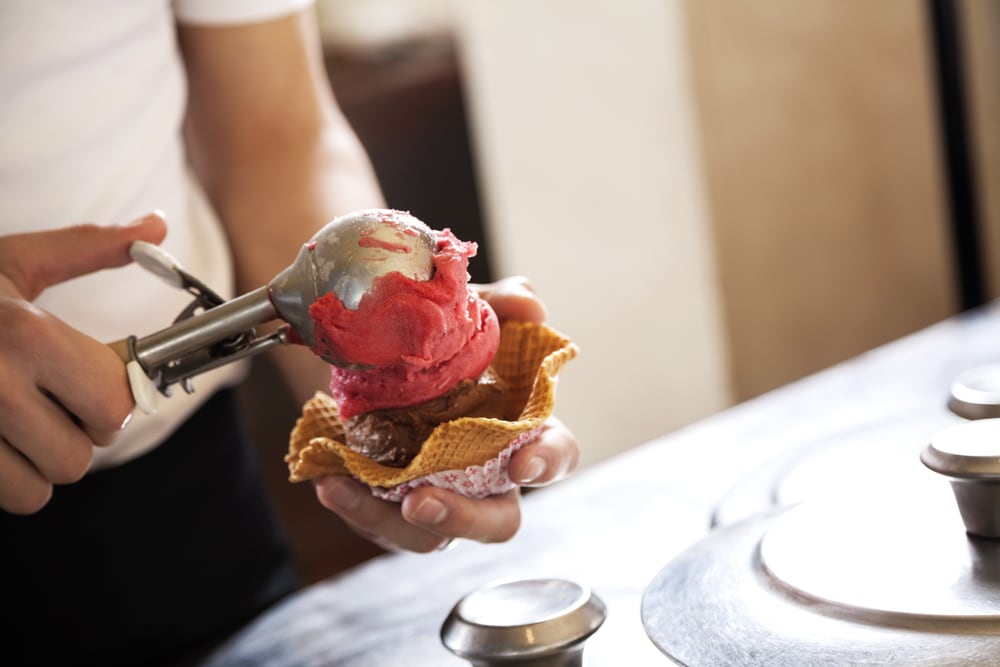 Burlington Bay is the best place to sample top shelf creemee (a.k.a. soft serve ice cream, if you're an out-of-towner) right on the Burlington waterfront! They're famous for their best-selling flavor, Maple Creemee. And, if you're hungry for more than just a frozen treat, they have a lunch, dinner, and drink menu (the latter for those 21 and older). Check out the scene at 125 Battery Street in Burlington.
Not only is The Scoop open year round at 4066 Shelburne Road in Shelburne, Vermont (less than ten miles away from South Burlington!), but they also feature a couple of mobile units, which you could reserve for your next event: The Scoop Truck, the Electric Scoop, and The Scoop Car. Yum, yum, yum…
Browse their menu to learn about flavors like Kahlua Fudge Brownie, Peppermint Stick, Mocha Chip, etc.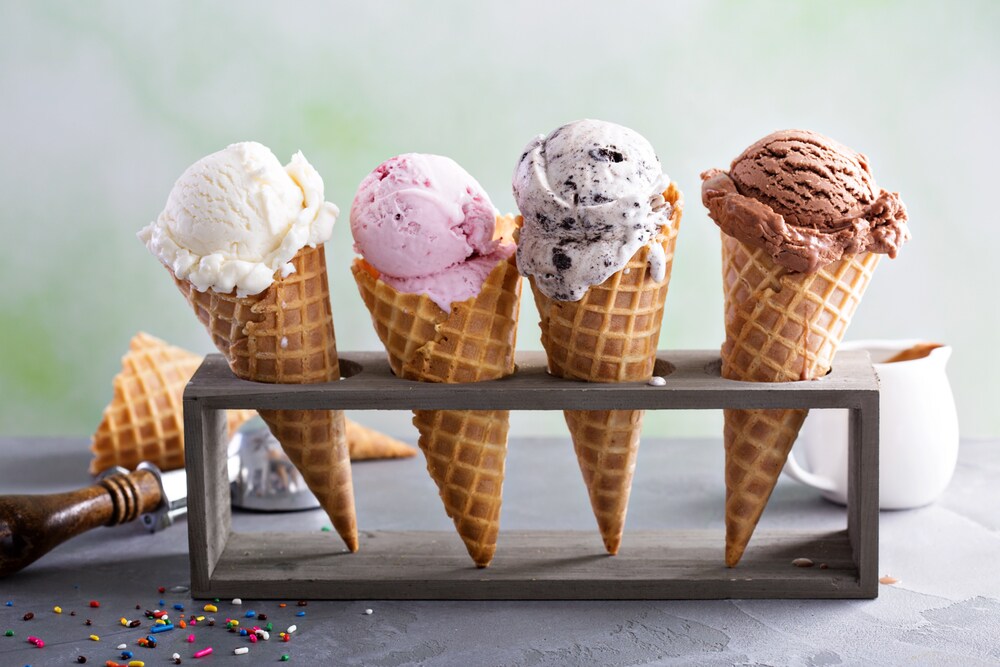 Soft serve creemee from Kingdom Creamery in Vermont's Northeast kingdom; hard ice cream from the one-and-only Wilcox Dairy in Manchester; whipped cream, hot fudge, and slated caramel made right in house. In other words, at Vermont Cookie Love, everybody is in love with local, Vermont ingredients…
During the summer, they're open every day from 11:00 am to 9:00 pm – 6915 Route 7 in N. Ferrisburgh.
Read the rest of the articles on our blog to discover more VT options!
However, ice-cream cravings aren't the only type of cravings out there. If you're craving coffees, craft beers, wines, chocolates, dinners, or just about anything else you can imagine, you'll find it near South Burlington, Vermont, on our blog. Look through the rest of our articles to plan out your next move, ok?